The Tragic Tension (...)
Final Degree Project
Two-piece tapestry and editorial publication approaching the sexual-affective exclusivity agreement within monogamous relationships.
The tapestries illustrate the tension between the complexity of desire and the simplicity of social norms. The third person can't be seen at first sight but appears in the foredge of the book that contains related theoretical information.
The ultimate goal of the project is to share a mind-shifting message and encourage people who feel burdened to explore other ways to sex-affectively relate to other individuals.
Awards:
(2020) ADG Laus Estudiants Selection (PENDING)
(2020)
Gaudeamus Projecta Nominee
(PENDING)
(2019)
Art Directors Club of Europe–High Potential
(2019)
Ei! Awards–Best Final Degree Project Nominee
Journal Stéphanois
Collection of Journals of Saint-Étienne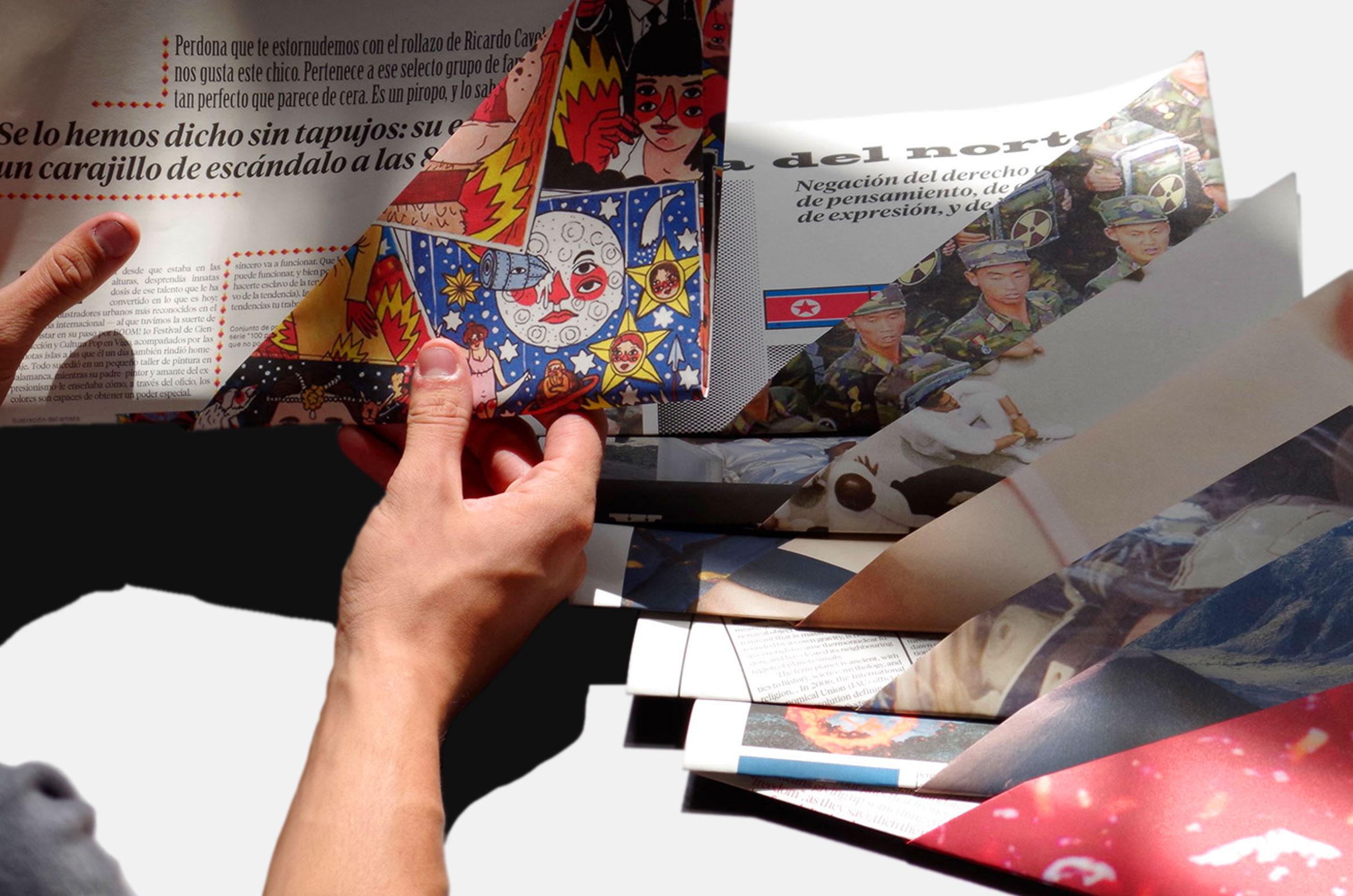 Journal Stéphanois is a limited edition of journals (7 volumes) about topics that interested me while I lived in France.
Each piece consists of one long spread (1,18 m) which is printed on one side and folded in a diagonal that allows readers to see the written article and its cover simultaneously.
Awards:
(2019)
Silver ADG Laus Estudiants
Exhibitions:
(2019)
The Best Design of the Year
El Ciclo Del Lujo
Magazine About Luxury
El Ciclo del Lujo is a magazine about topics related to luxury. The narrative of the publication revolves around its life cycle, with five themes related to what luxury creates, communicates, transforms, hides and destroys.

The visual code used to transmit the content is on the one hand strident, to facilitate users a quick scan of the provided information, and on the other hand meticulous, to appreciate the subtleties through a more detailed appraisal.

Awards:
(2020) ADG Laus Estudiants Selection (PENDING)

Exhibitions:
(2019) Face The Page

Anis Display
Typeface for a Spanish Liqueur Factory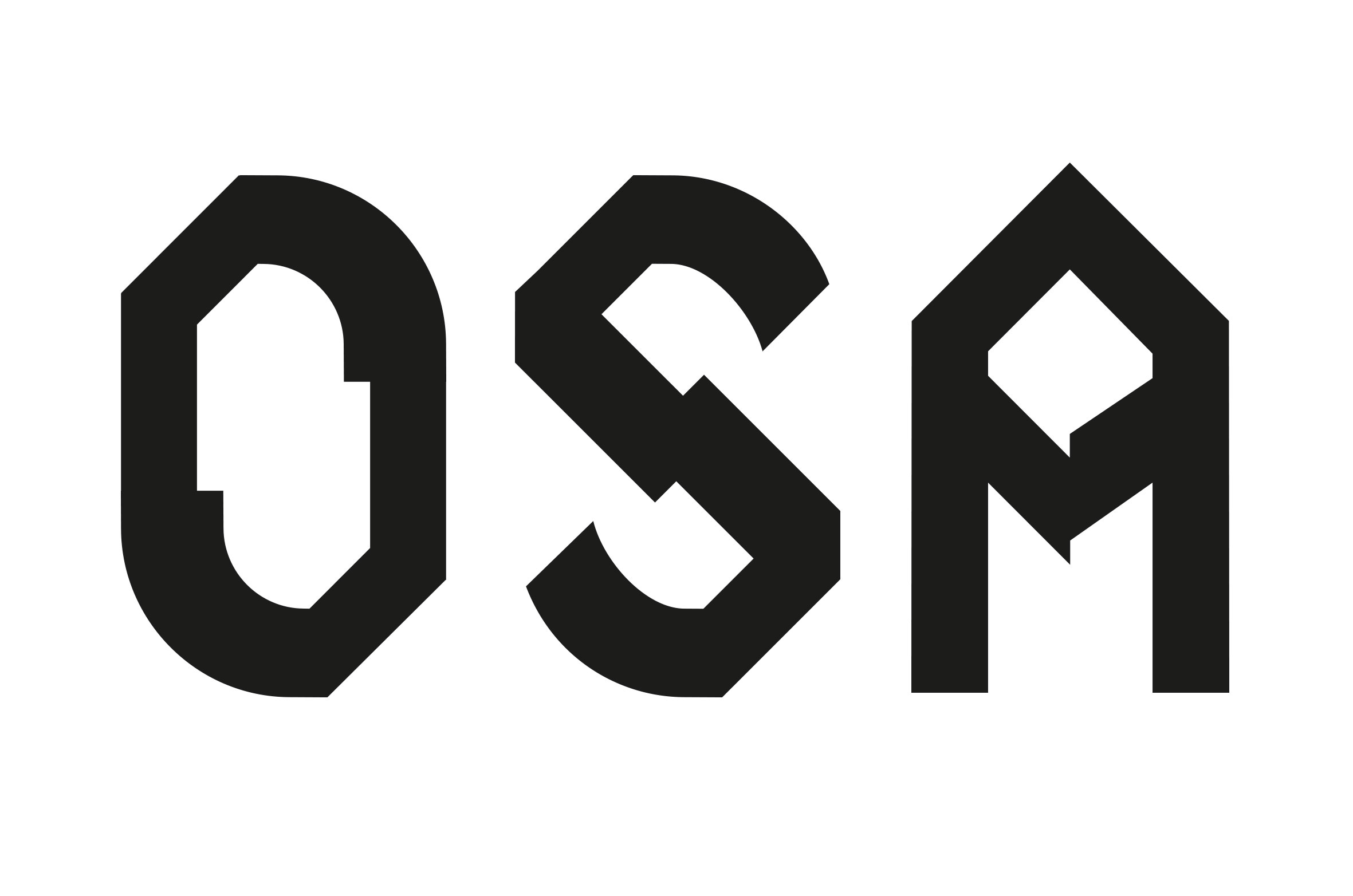 Anis Display is based on the iconic geometrical texture of Anís del Mono's liqueur bottle. Abrupt letter dislocations represent the brand's new concept "embrace mistakes", spotlighting a label typo that the brand has kept on purpose over the years. The typography aims to preserve the angular, sharp and characteristic look of the brand.

Co-designed with Joana Bisbe

Manuel Éducatif
Alternative Pedagogic Manual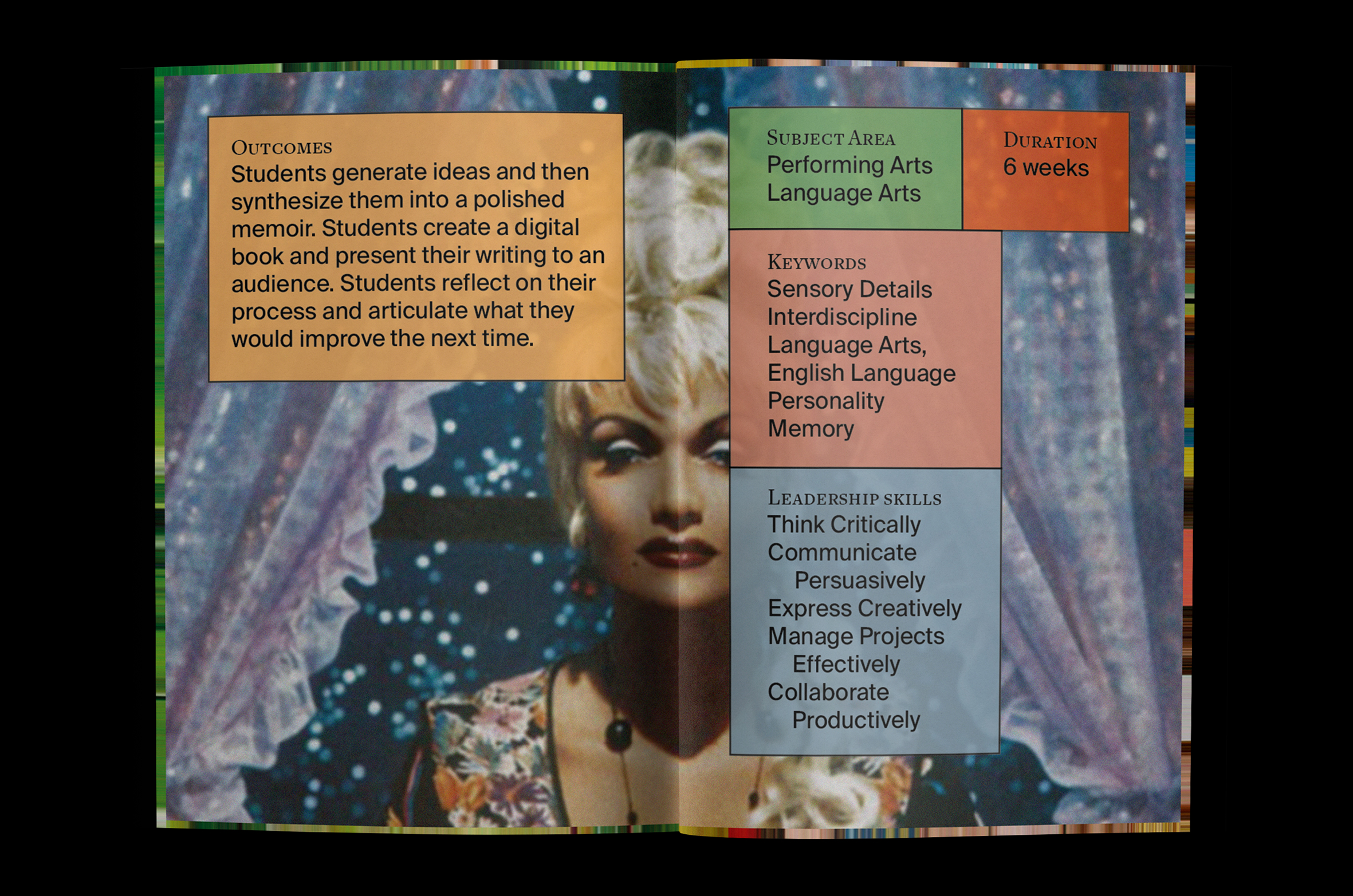 Book that contains visual and brief written information to encourage students to think and debate about diverse topics such as racism, diet types, personal memories, etc.

The content is structured by projects instead of by subjects. Students no longer read what they have to learn, but learn how to seek knowledge.